Gabrielle Urich - Tarot, Palmistry, Clairvoyant, & Energy Readings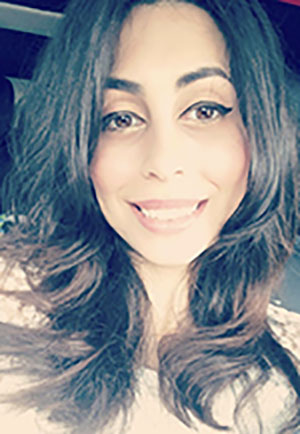 Tarot, Palmistry, Clairvoyance, & Energy Readings
Schedule Varys. Please call us for information or check our calendar here.
Gabrielle Urich was born with the gift of clairvoyance. Through developing her gifts with the help of others just like her, she can now read energies without any tools, and can focus on areas of love, career, health, finance, and all other life matters. Gabrielle has worked with other healers in the past, and has also had the opportunity to work at special events at Woman's Expose, Nordstrom, Mystic Art Center, Keen, and PurpleOcean.
Whether you'd like a general outlook into your future, or something more complicated that requires specific answers, Gabrielle offers a few different types of readings that can give you the guidance that you are looking for!
15 minute readings are $ 35
30 minute readings are $ 70
45 minute readings are $100
60 minute readings are $130
Call 212 645 0141 to schedule an appointment.