Workshop with Leah Guy
Teachings from The Fearless Path
Why "Letting Go" is the Worst Advice for Healing and How to Really Move On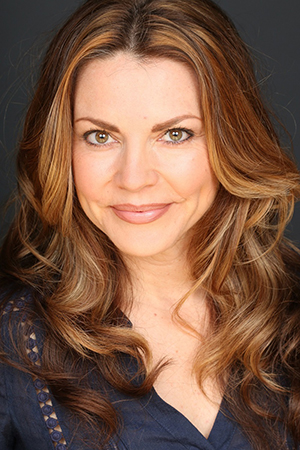 Join Leah Guy, spiritual teacher and author of The Fearless Path; A Radical Awakening to Emotional Healing and Inner Peace, for this enlivening discussion from her book that challenges the notion of detachment and offers new and profound ways to heal. Guy teaches the 7 root causes of suffering and shares the key to emotional and mental freedom with specific mindfulness and body practices.
Leah will discuss techniques from her book such as: "Emotional Workouts," that will help you shift the fear energy of your mental and emotional habit pattern, and "Spiritual Mapping" to discover the root cause of your discontent. There will be a guided meditation and live demos on how to unlock old, stuck energy.
Leah will be signing copies of her book The Fearless Path after the workshop and her product is available in the store.

This Event is Led by Leah Guy.
Join us on Friday, July 27th 2018
from 7:00 - 9:00pm
$30

Leah Guy is a healer, spiritual teacher, media personality and author of the new book The Fearless Path; A Radical Awakening to Emotional Healing and Inner Peace. She studied at The School of Enlightenment and Healing, CA and Alive Institute of Conscious Bodywork, CA and also uses her personal triumphs over rape, addiction, anxiety and eating disorders, along with more than two decades working with clients to help them transform trauma and pain into peace and wholeness. Her down-to-earth, honest and often humorous approach makes her one of the most sought after and accessible leaders in the field. Known as The Modern Sage, she's the owner of Modern Sage product line as well as A Girl Named Guy Productions, a lifestyle media company. For more information please visit LeahGuy.com